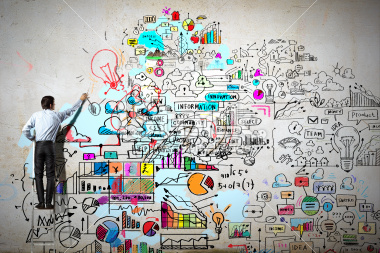 Ro-Tel are continually involved in many Roll-out projects, currently we are involved in projects for Camelot Lotteries and Post Office Counters. Our national team allows us to provide a local or national coverage and our monitoring systems and processes provide an accurate status update and progress reporting process for our clients.
Ro-Tel understands the important issues of our clients with regard to Roll-out projects; Timescales must be adhered to; good customer relations (for end users) are important during all stages of the process; re-visits are an integral part of the process and not to be treated in a negative manner or seen as a problem; All field engineers are given full, and ongoing training on every aspect of the clients' requirements and they are provided with their own in –house help desk during the entirety of the project
Ro-Tel can provide national storage facilities to ensure that any product can be fed to the national team, thus ensuring an efficient and cost effective approach to completing the contract on time and on budget.